free quotes from trusted insurers

compare plans easily

no sales pressure
Great Life Insurance Group
Even if you are a stranger to life insurance, we can match you with a licensed insurance agent who is ready and willing to find coverage that works best for you. They can find plans available in your area and help you enroll in a policy that can help protect your loved ones. Don't wait anymore — your path to a future with more peace of mind is only a few steps away. Enter your zip code above to get started.
Here are the different types of Life Insurance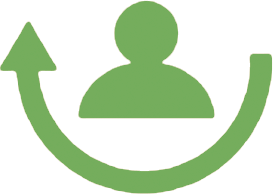 Term Life Insurance
Term life insurance provides coverage at a fixed rate of payments for a limited period of time. The term that the policy provides coverage for can range anywhere from one year to as many as 30 years. Because it is designed to meet temporary needs, term life insurance is often the most affordable type of insurance initially.
Whole Life Insurance
Whole life insurance is guaranteed to remain in effect for the insured's entire life. Whole life insurance pays a benefit on the death of the insured and also accumulates a cash value, meaning it has both insurance and an investment component. Premiums are fixed, based upon the age of issue, and typically do not increase with age. Final expense life insurance policies are typically guaranteed-issue whole life policies available to people within a certain age range.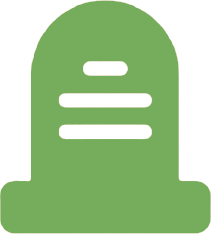 Final Expense Life Insurance
Final Expense Life Insurance provides your loved ones with the money to cover funeral and burial expenses. This policy doesnt expire so long as you continue to pay your premiums and coverage is typically in the $5,000 - $50,000 range. Applicants do not have to go through a health exam in order to obtain it, but are only available to people within a certain age range.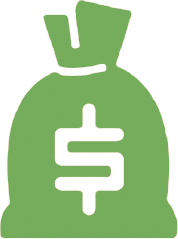 Variable Life Insurance
Variable life insurance is a form of permanent, or whole, life insurance. Variable life policies proved permanent protection to the beneficiary upon the death of the insured. This type of insurance is generally the most expensive type of cash-value insurance because it allows you to allocate a portion of your premium to a separate account comprised of various investment funds within the insurance company's portfolio.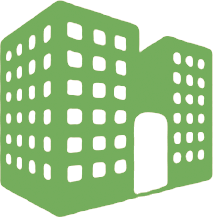 Universal Life Insurance
Universal life insurance is a type of flexible permanent life insurance. It offers the low cost protection of term life insurance, as well as savings elements, like whole life insurance. The policy's benefits, savings, and premiums can be changed by the policyholder. Unlike whole life insurance, universal policies allow the policyholder to use the interest from their accumulated savings to help pay premiums.